Barcelona logistics operator
A logistics operator is much more than a simple intermediary in the transportation of goods. It is a comprehensive partner that is responsible for coordinating all stages of the supply chain, from storage and transportation to final distribution. Its function is to optimize each step, reducing costs and time, while guaranteeing the integrity of your products. At Tplogistics our commitment is total and by trusting our services, you are investing in the efficiency, reliability and sustainable growth of your company.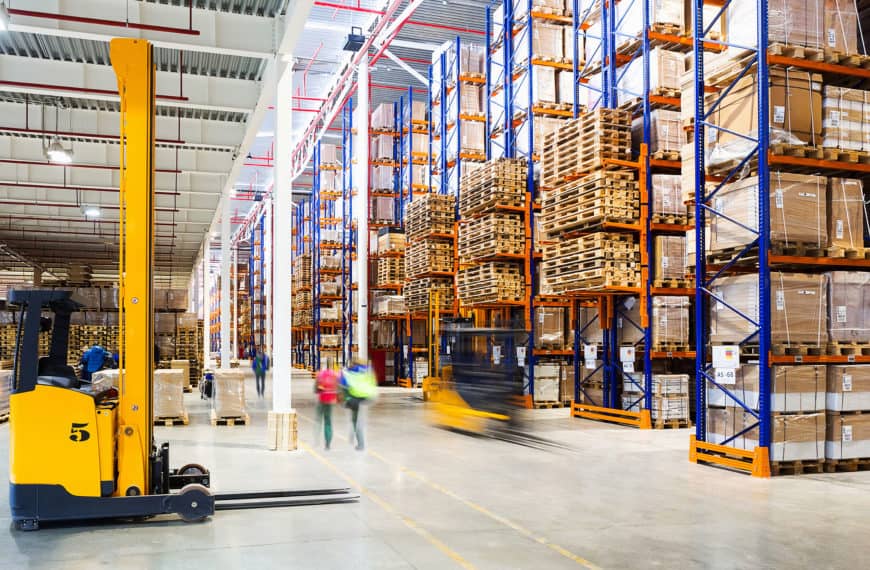 Your Comprehensive Logistics Solution
Distribution
We have a fleet of modern and varied vehicles that travel daily throughout Spain and Portugal. This allows us to meet the needs of our clients quickly and efficiently.
Web query service
In an increasingly digital world, it is essential to have tracking tools. The transportation of palletized merchandise is often supported by web inquiry services that allow customers to track their shipments in real time.
Distribution specialists
Our team is made up of specialists in deliveries to large stores, such as Carrefour, El Corte Inglés, Alcampo, Amazon, Mercadona, and many more. We know the particularities of each client and we adapt to their requirements.
Merchandise reception management
Extensive and modern facilities, fast and efficient management of unloading of trucks and containers and control of merchandise.
Order preparation
Specialized and experienced staff in the preparation of orders of different types always adapted to the requirements of customers.
Complete logistics solutions
We offer comprehensive logistics management with automated options, EDI, RF merchandise located, special handling and labeling. We are committed to satisfying the most demanding demands.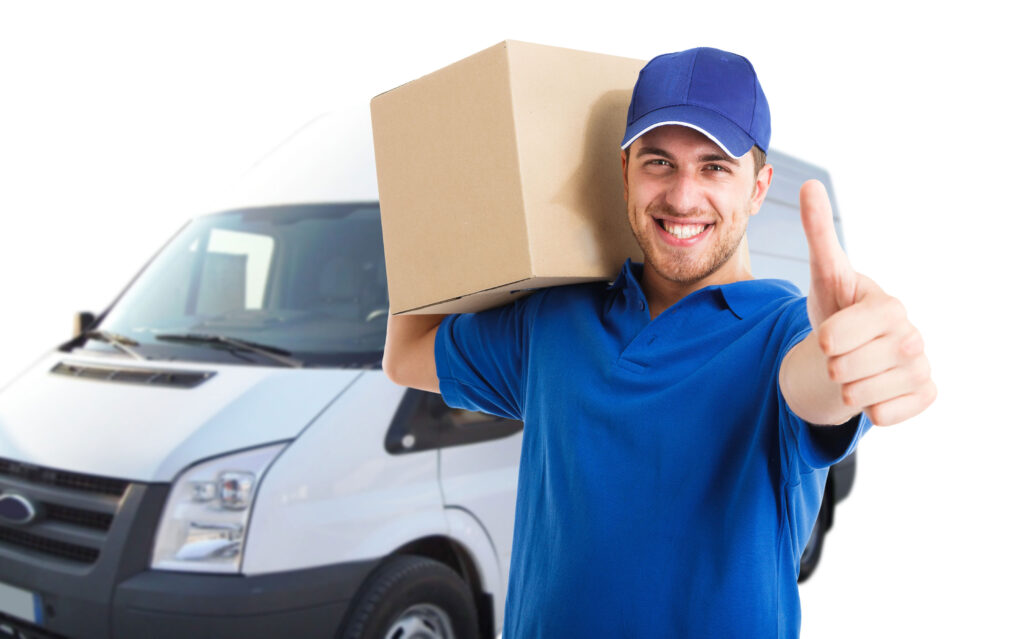 Distribution in Catalonia within 24 hours.

Specialists in distribution in department stores. Daily deliveries to:

Alcampo, Caprabo, Carrefour, Dia, El Corte Inglés, Hipercor, Makro, Mercadona, AKI, Leroy Merlin…

​Nationwide distribution within 24-48 hours.

Nationwide full loads.

Nationwide consolidated loads.

Nationwide full loads.

Nationwide consolidated loads.

Web query service

:

delivery status,

delivery

receipt preview and downloading, stock movements in real time, etc.

Electronic data interchange system (E.D.I.).

Transports company in Barcelona.
Receipt of goods management, container unloading, pallet preparation, identification and control under FIFO/LIFO system.
Order preparation according to needs: picking, cross docking, etc.
Special and promotional handling.
Full logistic solutions, traceability, rotative inventory.
Storage company in Barcelona.
Logistics company in Barcelona.
Logistics operator in Barcelona
The integration of a logistics operator not only benefits your company from an operational and financial perspective, but also improves the user experience. Punctuality in deliveries, quality in product handling and transparency in logistics information contribute to building customer trust.
As a company specialized in the comprehensive management of all activities related to logistics and the supply chain of other companies. We play a fundamental role in the planning, execution and control of all logistics operations necessary for the flow of products, raw materials or merchandise from their point of origin to their final destination.
We offer a wide range of services, such as:
Warehousing and Inventory Management: We store products in our facilities and manage inventory levels according to our customers' needs.

Transportation and distribution: We organize and execute the transportation of goods by road, ensuring efficient and punctual delivery.

Packaging and labeling: We prepare products for shipment, including appropriate packaging and labeling according to specific requirements.

Order Management and Processing: We manage incoming orders, processing customer requests and ensuring accuracy of deliveries.

Supply chain management: We optimize and coordinate the entire supply chain, from the acquisition of raw materials to the distribution of finished products.

Tracking and Traceability: We provide systems and technology to track and trace products throughout the supply chain, providing real-time visibility.

Supply chain management: We optimize and coordinate the entire supply chain, from the acquisition of raw materials to the distribution of finished products.

Customized services: We tailor services to the specific needs of our clients, which may include tailored logistics solutions.
A logistics operator is especially valuable for companies that want to outsource complex logistics tasks, allowing them to focus on their core business. By doing so, these companies can leverage the experience and efficiency of logistics operators to improve their supply chains, reduce costs and offer better service to their own customers.
Logistics operator Barcelona
Hiring a logistics operator offers a series of significant benefits for companies that want to improve their supply chain and optimize their processes. Some of the main benefits of having a logistics operator are:
Cost efficiency: Experience and knowledge to optimize the supply chain. This includes cargo consolidation, selecting the most efficient routes, and inventory management. As a result, companies can reduce their operational and logistics costs.

Improvement in service quality: Specialists in logistics management, which translates into faster and more accurate deliveries. End customers appreciate punctuality and reliability in product delivery, which improves customer satisfaction.

Flexibility and scalability: Adapt to the changing needs of companies. This is especially useful for businesses that experience seasonal fluctuations in demand, as they can quickly adjust their operations to handle increases or decreases in shipping volume.

Focus on the core of the business: By outsourcing logistics operations, companies can focus on their core activities. This allows them to invest more time and resources in product development, marketing, and other key areas of their business.

Advanced technology: Logistics operators invest in cutting-edge technology, such as warehouse management systems and tracking software. This provides businesses and end customers with the ability to track shipments in real time, increasing transparency and visibility.

Risk reduction: Logistics operators assume certain risks and responsibilities in the supply chain, relieving companies of concerns such as inventory management, transportation and regulatory compliance.

Access to specialized expertise: Experts in their field and often offer specific advice and solutions to a company's logistics challenges.

Sustainability: Committed to more sustainable practices, which can help companies reduce their carbon footprint and meet environmental standards, which is increasingly important to consumers.

Improved returns management: Efficiently handle returns, improving customer experience in cases of defective or unsatisfactory products.
Hiring a logistics operator provides companies with a series of advantages ranging from cost reduction and improved service quality to flexibility and access to advanced technology. This strategic partnership can make a difference in a company's competitiveness and long-term success in the market.